Krishna Pashmina Udhyog is one of the Finest pashmina products manufacturer in Nepal. It Was established in 1985. We have been maintaining a high degree of originality & quality standards since our establishment.
Welcome to Krishna Pashmina Udhyog, the house of fashionable and best pashmina shawl manufacturer in Nepal. We Manufacturing stylish Pashmina Shawls, Scarves, and Stoles. We are one of the reputed Manufacturers, Exporters & Supplier of Pure Pashmina Products. Our quality products are a brand name in national as well as international markets. We offer our elegant collection of Shawls, Scarves and Stoles in the markets of UK, France, Germany, USA, and India. Our products are especially made from pure Pashmina and can also be customized upon customers' demands.
About Chyangra (Mountain) Goat
Pashmina Wool is the name given to the fibre derived from the inner hair of the Himalayan Chyangra Goat. This 'diamond fibre,' the finest and best quality cashmere, is what we're talking about. Wraps and fashion accessories are made from Pashmina yarn once it has been spun into yarn.
During the springtime, the wool is collected through the natural process of shedding and combing. It is sorted, separated, and dehaired, leaving light fluffy fibres with a diameter of less than 17 microns, or less than 7 to 8 times that of a human hair!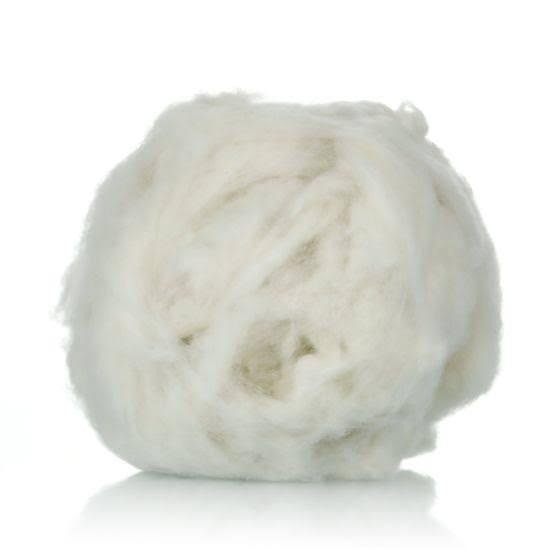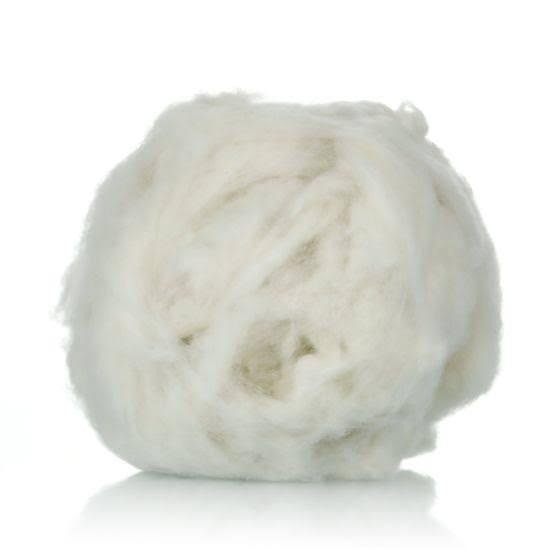 The purest kind of Cashmere wool is Pashmina. Chyangra is the native name for the goat from which this wool is obtained. It comes from the Himalayan mountain goats known as 'Chyangra' (capra hircus laniger) in Nepal, and is the world's most coveted luxury fibre. Pashmina Wool comes from Himalayan mountain goats and is extremely soft and unique. Cashmere can also be manufactured from the inner parts of the hair of other mountain animals. The Pashmina fibre, on the other hand, is manufactured from the mountain goat's neck wool. The softness, smoothness, warmth, and richness of Pashmina fibre are well-known.
Our Artisans work in safe conditions, their livelihoods are supported by being given a fair salary for their work, and their craft is passed down to future generations. Their passion for the technique has been woven into the pure cashmere yarn, creating a pashmina scarf that is delicate to the touch, light as a feather, and as unique and elegant as you are.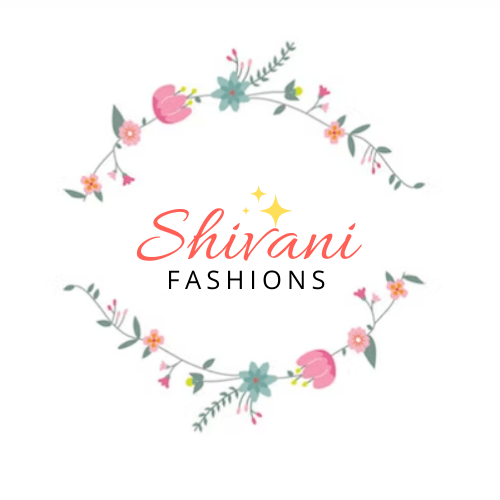 Shivani Fashions is our Sister Concern Company. This company is Distributor of Pure Pashmina products in India and exporter and distributor of ladies apparels like saree, suits, lehengas, kurta etc. Shivani Fashions has all the necessary facilities to meet the varied needs and requirements of customers all over the world. It has established itself in the domestic market and has successfully made inroads into the international Market.
Whether you're looking for a Pure Pashmina Products Manufacturer from Nepal or looking for answers to a specific question, we've got the Krishna Pashmina Udhyog to support you're looking for.